An Entrepreneurial Marketer
Inspiring, helping and equipping professionals to build their Personal Brand.
"You don't need to be perfect in everything to achieve your dreams.
You just have to find someone who knows what you don't".
Personal Branding
I truly believe in helping others is help own self. I love to guide and make strategies to those who are working hard to achieve their dream. 
Book a Call
BDA Technologies
I am running a IT company which helps businesses to grow  by applying  latest technologies.
Visit Website
Ambesh Tiwari Show
I host a popular business podcast of iTunes named "Ambesh Tiwari Show" where I interview entrepreneurs and share the insights of  their journey 
Listen now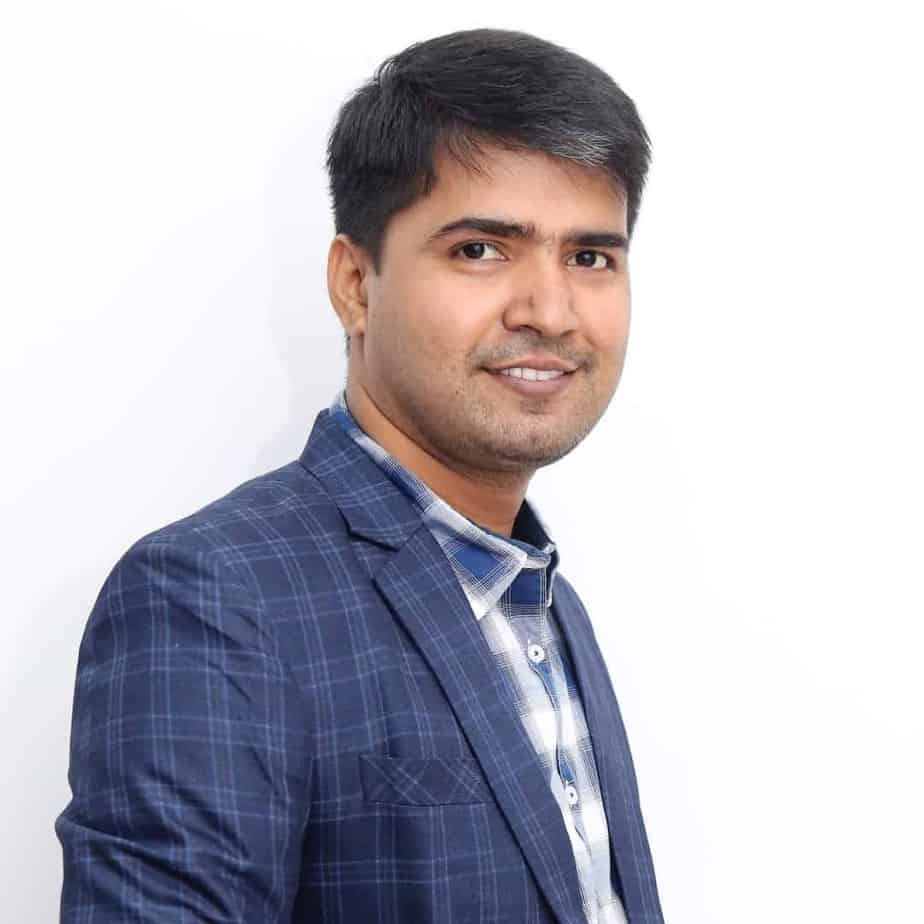 Personal Branding Strategies
Podcasting
Growth hacking
LinkedIn growth marketing
Social Media Marketing
Marketing Automation
How Personal Brand has changed lives? Hear from our newest members.
Personal branding was very new for me. I was thinking it is same as company branding. but Ambesh has changed my thinking. now I can say that a person itself a brand.. You need to build your authority to grow in this competitive world. Personal branding is now necessity for every professional. You need to show your credibility on internet.
Ambesh is a very dedicated man. He has really been inspiring and guiding me to work on personal branding across social media platforms. He has very to the point tools that can make a huge difference to your online presence. I highly recommend you his services.
I enjoyed working with Ambesh. Without his strategy, planning and problem solving approach, my personal branding would not have been possible. I had tried others in the market, but Ambesh got the brand positioning right and translated it into reality. His strategies are flawless all we need to have patience to make it work. Thank you once again